Board
The Marshall EDC Board of Directors members advocate for business and industry in Marshall!  Our board members and staff bring decades of experience in long-term economic development, government coordination, data services, site development, and competitive incentives. In addition, our organization has a sound understanding of what retains and grows a solid tax base for the community while striving to improve the lives of those within it.
---
Keith Hill
Chairman
Colin Brady
Vice-Chairman
Jeremy Spears
Secretary/Treasurer
Brenda Brown
Director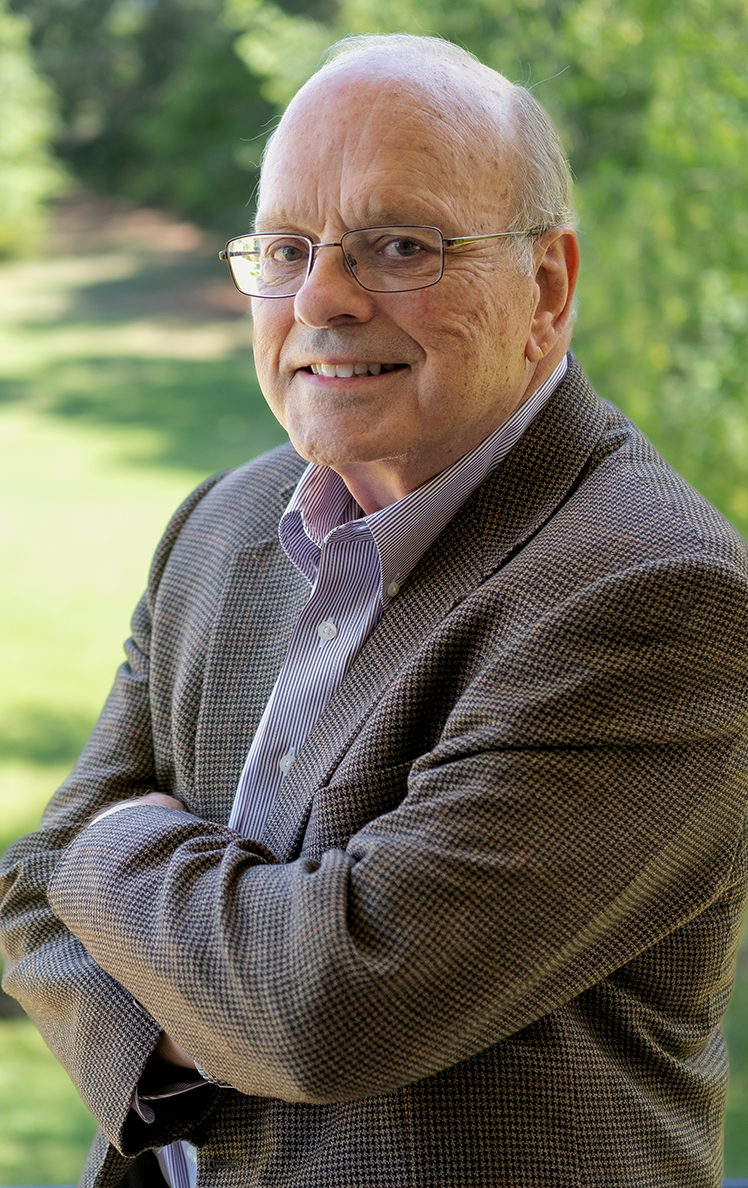 Sam Moseley
Director
---
Application for Board of Directors
For those with a desire to serve their community for up to 6 years as a volunteer board member, we welcome you to see the Board Member Application & Responsibilities for further information.  The City Council must also approve applicants of Marshall.  We look for potential directors with sound business and financial backgrounds with relevant work experience, particularly in industrial sectors.  Directors should have a passion for the economic growth of industrial sectors our EDC can serve in Marshall and be willing to dedicate time to participate actively.