Business Retention and Expansion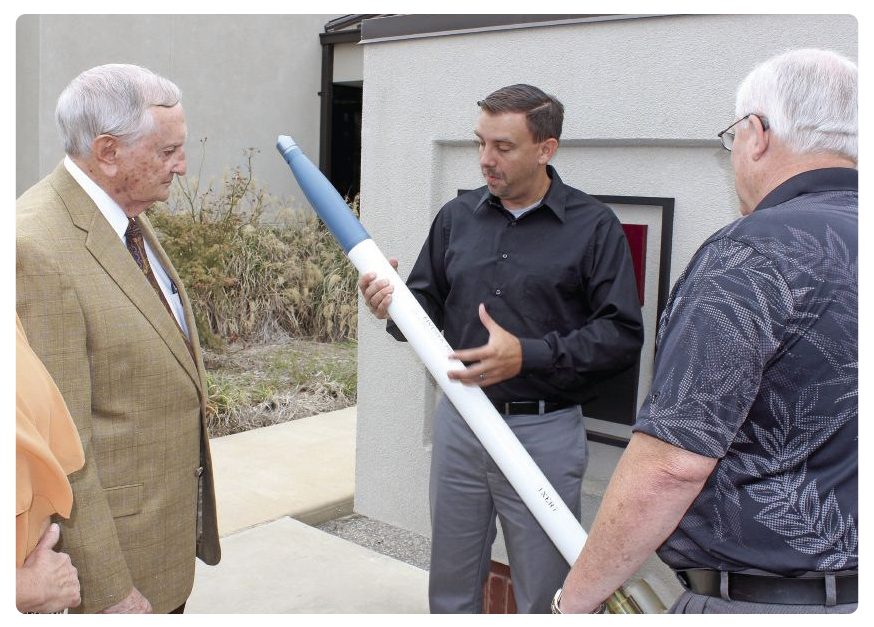 The Marshall EDC offers programs outlined below centered on building relationships with new, existing, and prospective businesses. Let us know how we can assist you here in Marshall. Contact us by email or call (903) 934-8035 to learn more today.
Marshall EDC Business Retention & Expansion (BRE) Program
National economic development organizations estimate that over 80% of all new jobs at the state level across the USA, are created by startup businesses and existing businesses, not by the relocation into a state by out-of state firms. The BRE program is a vital component of Marshall EDC's service to assist the private sector in developing and achieving their goals.  
Hometown Initiative & Business Visitation Program
The Marshall EDC is focused on making sure jobs and capital investment stay in the Marshall area. Building relationships with new and existing businesses is a high priority for the EDC. The Hometown Initiative & Business Visitation Program provides the EDC an excellent opportunity to understand the needs of a business and how it can assist in creating a competitive business environment where local industries can grow and thrive. To that end, the Marshall EDC actively seeks to make on-site visits and facility tours to offer the following services:
Advocate for business and industry
Business visitation
Infrastructure improvements
Property location
Resources for training your workforce
Capital expenditure assistance
Assistance finding leases or properties for sale
Government liaison and facilitator of local and state government contacts
Construction assistance
Regional analysis, market research, and actionable intelligence
Local community micro-data and general information
Abatement assistance contacts