A Guide to the Best Outdoor Activities in Marshall, Texas
Thursday, November 02, 2023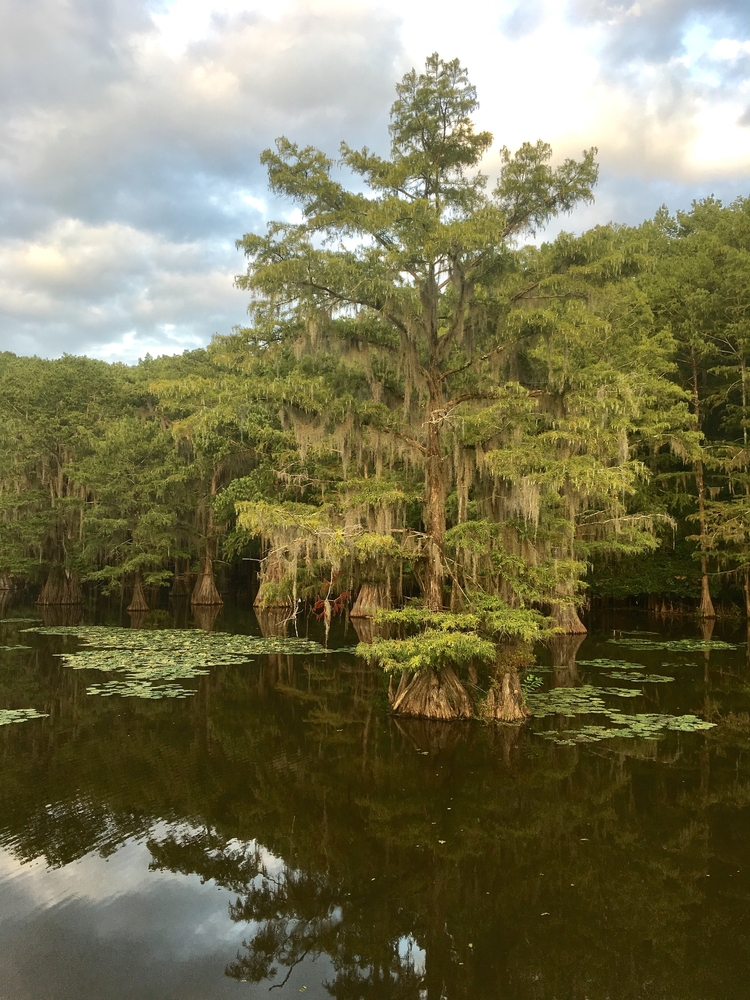 It's the perfect time to get outside and enjoy all that Marshall has to offer. Whether you're an outdoor adventurer or an athlete, Marshall has a ton of recreational options to choose from. Available activities throughout the Marshall community for adults and kids include hiking, boating, fishing, playing golf, and so much more.
The Marshall Economic Development Corporation is committed to the continuous improvement of the community's quality of life. We appreciate the abundance of leisurely activities in Marshall that contribute to enhancing the well-being of residents.
Outdoor Recreation Spots in Marshall, TX
Residents of Marshall have access to a diverse range of outdoor and recreational opportunities. The exciting activities the city offers make it both an ideal place to live and an inviting tourist destination. Check out some of Marshall's outdoor activity options below.
Paddle out on Caddo Lake.
Get a scenic view while touring Caddo Lake by boat. Caddo Lake boasts a plethora of stunning landscapes from Bald Cypress trees covered in Spanish moss to ripples on still bayous. Not only can you launch a boat at Caddo Lake State Park, but you can also fish, hike, camp, and more. The park is also a popular site for geocaching. Look for paddlefish and watch out for American alligators while you are there!
2. Play ball at Marshall baseball centers!
Enjoy the baseball and softball activities that Marshall offers for adults and kids. Airport Park has eleven ball fields, two batting cages, and concession stand areas. Lions Park, Smith Park, and West End Park each have a baseball field, a basketball area, and a play structure. You can also play baseball, basketball, and volleyball at City Park and soccer at Flower Field.
3. Try for a hole in one at Marshall golf courses.
Avid golfers have plenty of opportunities to play in Marshall. The 9-hole Oak Lawn Municipal Golf Course is open to the public. You can also join the Marshall Lakeside Country Club where you can hold your tournaments on a traditional golf course. The club also offers delicious meals in its dining room.
Play Outdoors in Marshall, TX
As economic developers for Marshall, we understand the positive impact that the outdoors and recreation centers have on our community.
We encourage Marshall community members to try something new. Get outside and take a walk in the park or try a new sport. Bring a friend along to share your experience with and be sure to take advantage of all the potential adventures to be had in Marshall.